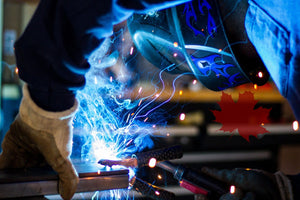 Ready, Aim, Crossfire!
Industrial equipment to target all your needs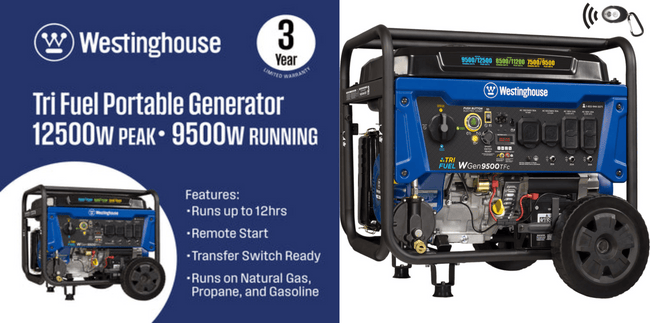 Natural Gas? No Problem!
Westinghouse's Trifuel 9500TFc is ready. Natural Gas, Propane, or Gasoline, you'll be powered up and ready to go!
Get Yours Today
Subscribe to our newsletter
Promotions, new products and sales. Directly to your inbox.
Crossfire Welders: Welding Supply Store & Portable Generators Canada
Crossfire Welders. Welding Equipment for Everything You Do
Welcome to Crossfire Welders, your trusted Canadian-owned welding supply retailer. At Crossfire, we take pride in offering a wide selection of premium welding equipment and accessories to meet all your welding needs. Whether you're a professional welder or a DIY enthusiast, our expert team is here to guide you through our top-quality products, ensuring you find the perfect tools for every project. Experience exceptional customer service, fast shipping, and competitive prices when you shop with Crossfire Welders, your one-stop-shop for welding excellence in Canada.
High-Quality Industrial Welding Solutions with a 3 Year Warranty
Explore precision and efficiency in metal fabrication with Crossfire welding machines. Our products come with a robust 3-year warranty, showcasing our commitment to quality and durability.
At Crossfire, we take pride in providing exceptional support for our brand, ensuring that you experience seamless performance and superior results. Trust Crossfire for your ultimate solution in precise and high-quality industrial machines.
Portable Generators - Gas, Dual Fuel, Tri-Fuel, and Inverter.
Discover reliable and efficient power solutions with Westinghouse generators. Designed to meet the diverse needs of homeowners and outdoor enthusiasts, Westinghouse & King Canada generators offer top-notch performance and peace of mind. With advanced features across all Inverters, Dual Fuel, and Trifuel models; these generators provide clean, stable power and extended run times.
Whether you're preparing for emergencies or seeking portable power for camping trips, Westinghouse & King Canada generators deliver the reliability and versatility you need to stay powered up in any situation.